INTRODUCTION
Global solar estd. in 2009, is leading and multiple award winning solar enterprise providing complete solar solutions. We are experts at Solar EPC for rooftop powerplants, solar irrigation pumping, solar lighting and microgrid solutions. We provide full turnkey and customised solar PV solutions across design, engineering, manufacturing, installation and maintenance. Global Solar has the widest network in with over 20 service centres spread across. Our work has been widely recognised both nationally and internationally and received multiple accolades. .
---
---

Substainable Business
We strive for a greener environment and future energy independence by continuously investing in technology, developing efficient and durable products
Across the globe
We continue to develop more cost - effective solutions compared to conventional energy sources
It is our challenge
To increase power generating efficiency.
EXPERT SERVICE
We can help you with projects of any size, to utilize the maximum solar potential available at your site.
SOLAR SITE ANALYSIS
Performing a comprehensive solar site analysis is the first step toward ensuring a well - performing Solar-electric system.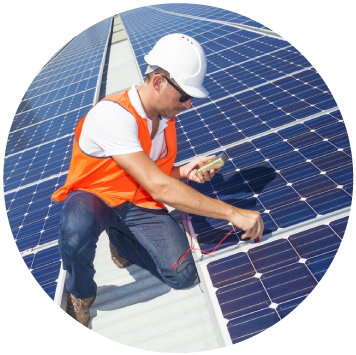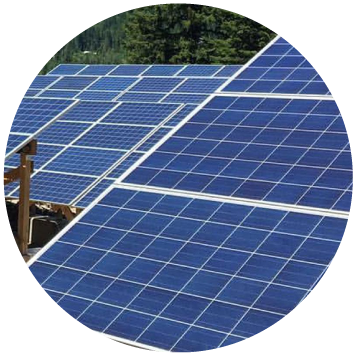 Conducting a thorough assessment of the proposed array location will give a good vieuw of a site's solar potential.
The optimal combination of array tilt and azimuth will depend on a few variables, including geographical location, seasonal weather patterns and system application
Turkey Installation
GLOBAL SOLAR's expert team of engineers, designers, technicians ensure that every system we install will meet your solar objectives. Every solar installation is directly driven by your unique requirements. Driven to perform with maximum results & cost-effective performance for every solar project we take on.
Complete system design services to reduce your in house engineering requirements and allow greater focus on sales and installation. Our design services team consistently meets the highest standards and exceeds basic code compliance, and regularly incorporates solar "best practices"